Back
For UMC Utrecht investigators
For UMC Utrecht investigators

Information specifically intended for researchers working at UMC Utrecht.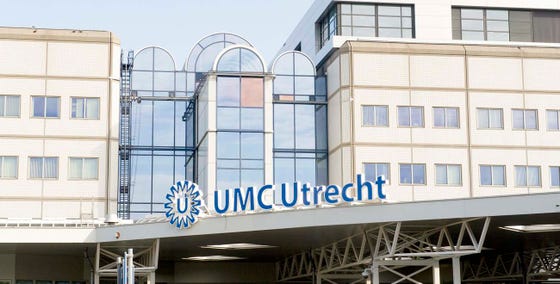 In the UMC Utrecht all medical scientific research should be submitted in advance to the Quality Coordinator (KC) of the division, regardless of whether the research is subject to the WMO or not. An example of medical research which is not subject to the WMO is retrospective file research. Therefore, always contact the KC. Contact details of the KCs (intranet) can be found here.
After the KC has checked the file and the division has given its approval, submission to the MREC NedMec is only required for medical scientific research involving human subjects themselves. Click here for the institutional policy.
If UMC Utrecht is the sponsor, the researcher is obliged to submit the research to the MREC NedMec (UMC Utrecht policy). This does not apply to research for which review is reserved for the CCMO.
Quick link to
uitklapper, klik om te openen
Contact
uitklapper, klik om te openen
Please contact the Research Quality Coordinator of your division for questions about the UMC Utrecht policy regarding medical scientific research, Good Clinical Practice, laws and regulations and the design and execution of research.

Contact details of the KCs (intranet) can be found here.

Participating institutions: UMC Utrecht, Prinses Máxima Center for pediatric oncology and Antoni van Leeuwenhoek
Thank you for your review!
Has this information helped you?